Heavy equipment, industrial machine tools, solar panel Everyone who is looking for
For company
Introduction
We purchase and sell heavy machinery in Japan.
We also export orders from overseas to 20 countries around the world.
We handle a wide range from used machine to new article, solar panel.
Please feel free to contact us so we can handle any type of manufacturers regardless of manufacturer.
* We also deal with industrial machine tools new and second hand.

Flow chart
Entry to adoption
HPC I apply more than the question form "Perfect no charge".
Entry is easy.
It is completed with about 1 minute input.

Of course the quotation is "FREE".
Just enter your desired model and manufacturer specifications, send it! !
※ Please attach any information such as photos if there is one.
HPC I make a contact in E-MAIL more than an agent.
I'll send a confirmation mail of the registration contents which are so.

When there is no making a mistake in the registration contents, it'll be completing registration.

Free completing registration!!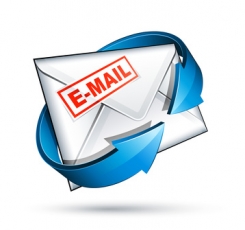 What kind of machine is needed? Meeting
We respond to inquiries from companies of various industries.
In order to introduce the machine of Pittari to your company, please give detailed information.
· Industry
· Job Description
· Model, manufacturer
· Year of your choice
· Which country do you use?
We will ask you a question.
Do go where it's so will question.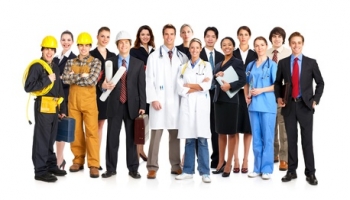 Selection of machines from the list
➡ We will introduce the products that matched your company from the list.

Our crew will analyze requests from your company in detail and propose the perfect product.

Of course we will inform you of the price cheaply.


We will respond to requests from various companies! !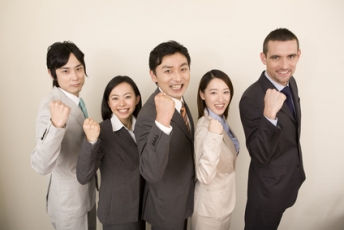 Interview (by videophone etc) → issue quotation from your company
➡ Interview: If you do not have a representative in the field (overseas or far), we will talk with SKYPE and other videophones.

We will propose products according to the contents of the meeting.
At this time, you will see lots of detailed photos and check the details.

※ We will also make arrangements such as payment methods and conditions.
※ As for our stock items, we may be able to see the current car.
※ If the price does not match with the estimate, we will search again for the item that was at the price you requested.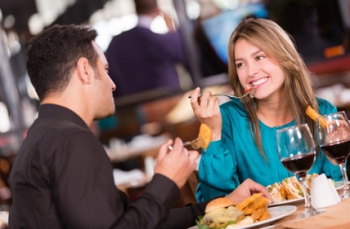 Purchase order submission
We will submit the purchase order form from your company to our company.


We will advance payment terms etc. based on the content we discussed at the meeting.


Order complete! ! !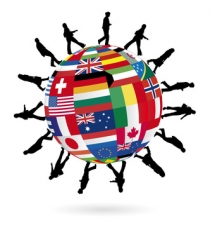 Shipment preparation
We will finish the inspection of the product and arrange the shipping of the product.


At this time an accurate delivery date will be decided.


We will contact you for shipping completion.

Please look forward to the arrival date.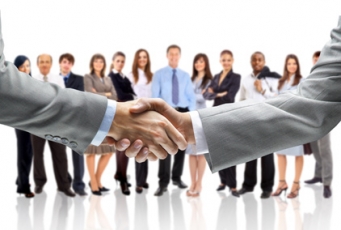 Delivery and maintenance correspondence
After arrival of goods, if you have engaged the engine and there is no problem delivery will be completed.


Following system is also perfect! ! !
We will respond promptly to troubles after delivery.

In the case of overseas, we can arrange for the cause of failure, and we can also support part dispatch and engineer dispatch.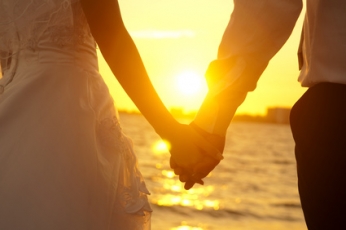 Price list
Placement fees
人材紹介にかかった経費を 『0円』 にする方法をお教えいたします!!
1人の人材を確保するのに必要な経費(広告費など)は通常100万円と言われています。
しかしその費用を企業様が負担していてはいつになっても利益につながりません。
弊社独自のシステムにて経費を抑えることができます。
中途人材紹介
一般人材
社員の中途採用
経験職種指定なし
転職回数指定なし
語学、学歴指定可能
年収推定額 25%
キャリア人材
社員の中途採用
経験職種/語学/学歴/転職回数指定可能
経験年数5年以内
年収推定額 30%
スペシャリスト
社員の中途採用
経験職種/業界/専門分野/転職回数指定可能
経験年数5年以上
年収推定額 30%
海外紹介
海外現地基準での採用
年収推定額 35%
★紹介費用 割引キャンペーン!!★
2015年9月・10月・11月に問い合わせフォームにてご登録いただいたお客様全員、特別価格にさせていただきます